Get Started With Tick Control Today!
Quickly identifying and eliminating ticks is our top priority. Inspecting and treating ticks once a month during tick season reduces tick populations and increases comfort.

Why Bother Removing Ticks?
Lyme disease, Rocky Mountain spotted fever, and other serious illnesses are only a few of the many that ticks can transmit. Infected ticks can spread disease when they bite and attach to a host, such as a human or a pet. Ticks are the primary focus of Carlsbad Pest Control's tick control, which works instantly to eliminate and control tick populations.
Can I DIY My Way Through Tick Control?
Ticks are notoriously difficult to eradicate. When venturing outside in potentially tick-infested areas, it's vital to take precautions and talk to your vet about protecting your pets from ticks. However, when it comes to treating your yard, our experts have been educated to identify tick habitats and utilize the most effective treatments on the market to reduce the tick population in your outdoor space.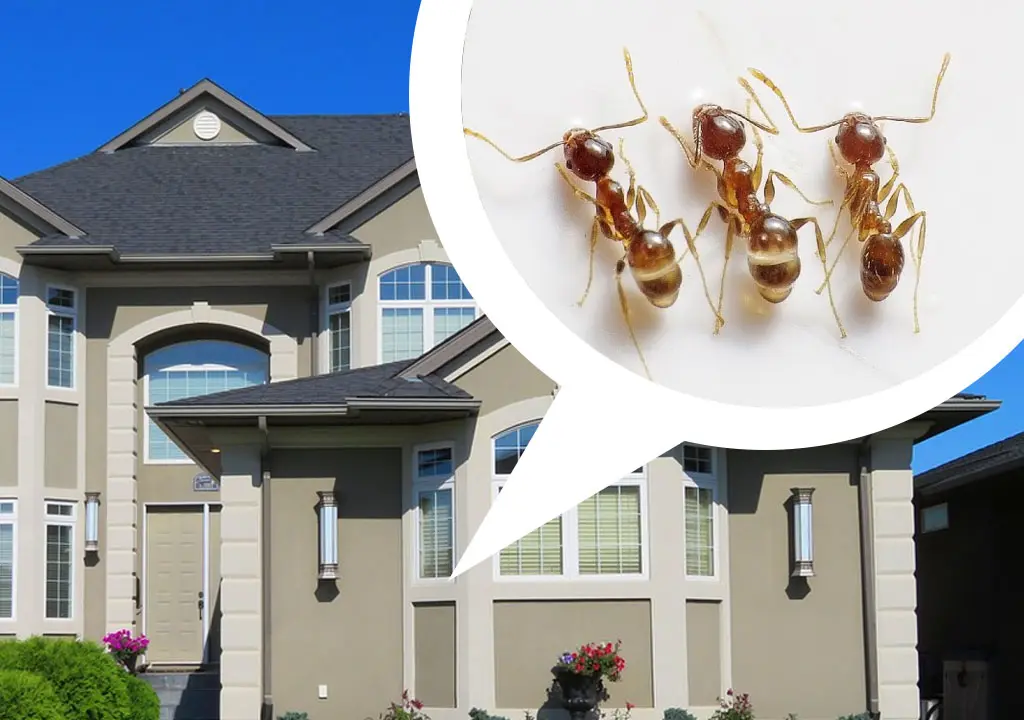 Ants are extremely capable and intelligent insects. Though harmless, they can be a problem when they invade into your home or business property.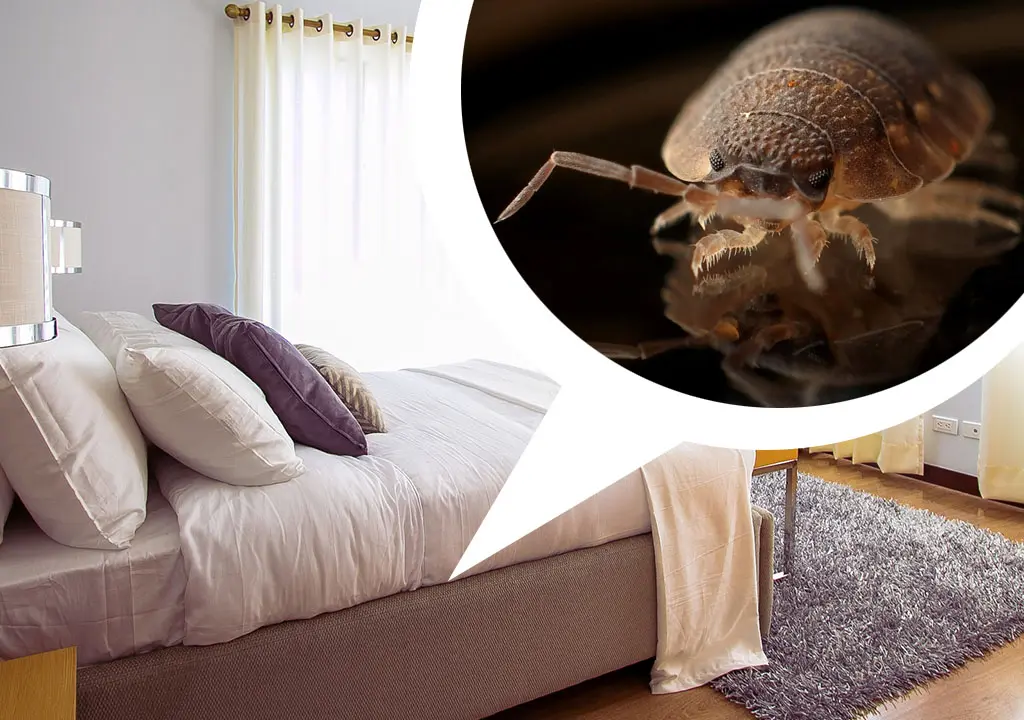 Living with bed bugs, not to mention sleeping with them, can be very uncomfortable and unhealthy. Don't allow bed bugs in your home keep you up at night, or bed bugs found in your hotel keep your guests complaining.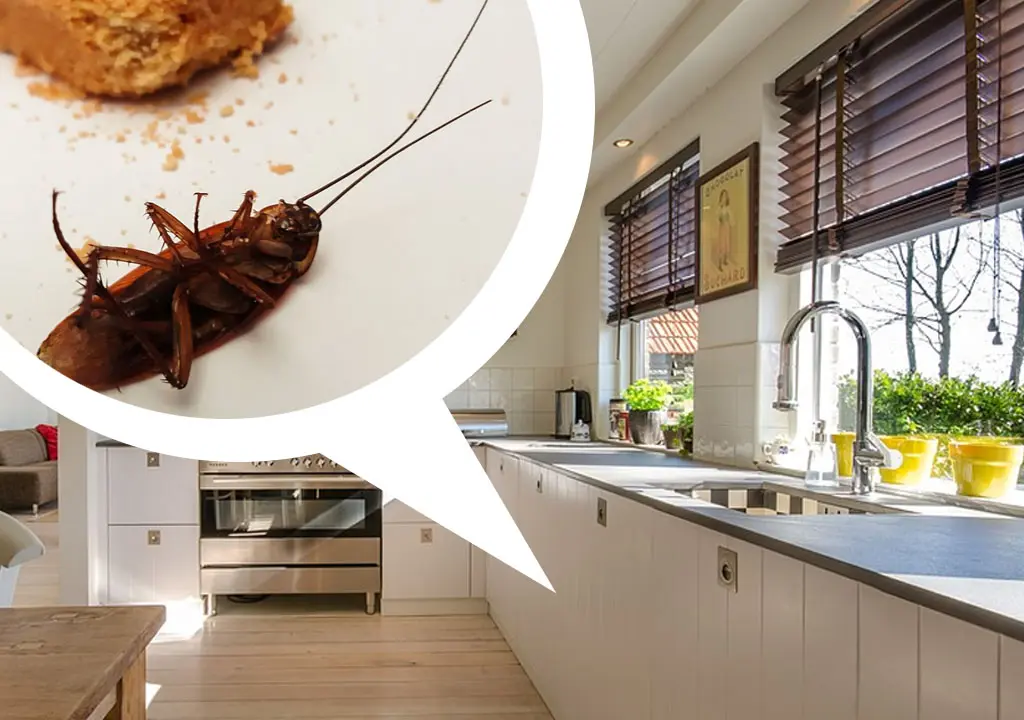 There are many different types of cockroaches to keep an eye out. No matter what kind you discover in your home or commercial property, it's best to have them exterminated immediately.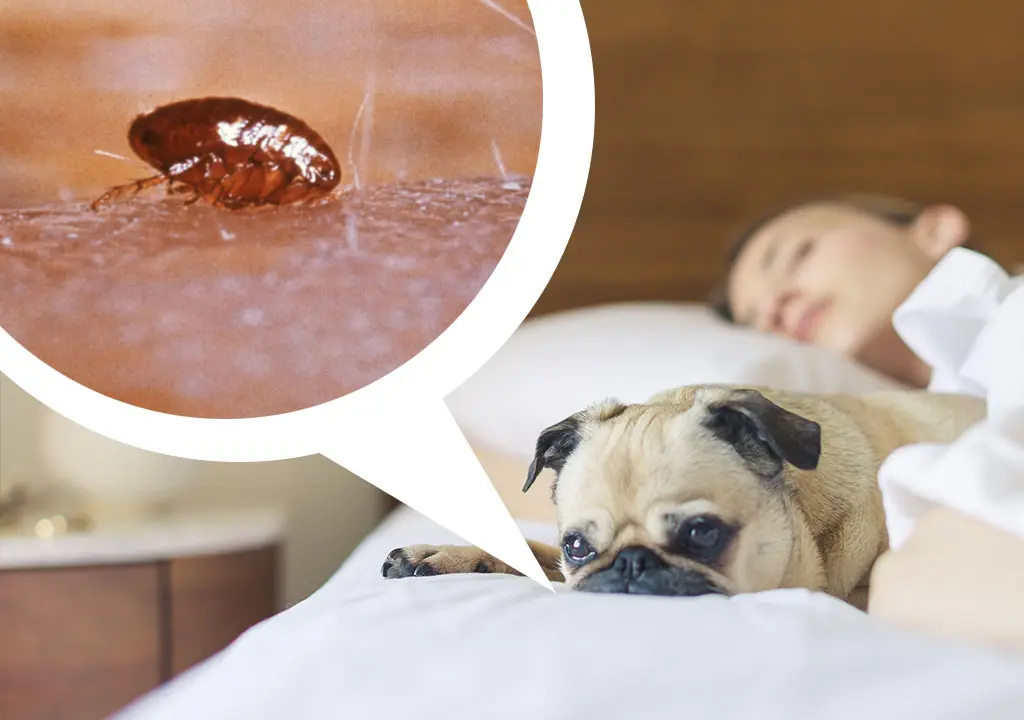 Flea infestations constantly come from a pet dog or cat. The pests attach to the animal when it is outside, and then infest its fur and the places it sleeps indoors.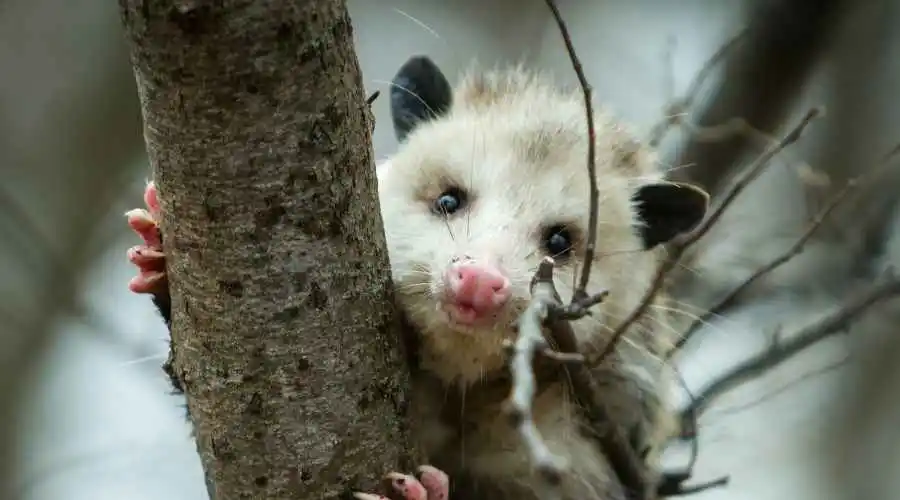 Rodents are not limited to just rats or mice. Squirrels and other small furry critters of similar size can cause chaos to homes or businesses if allowed.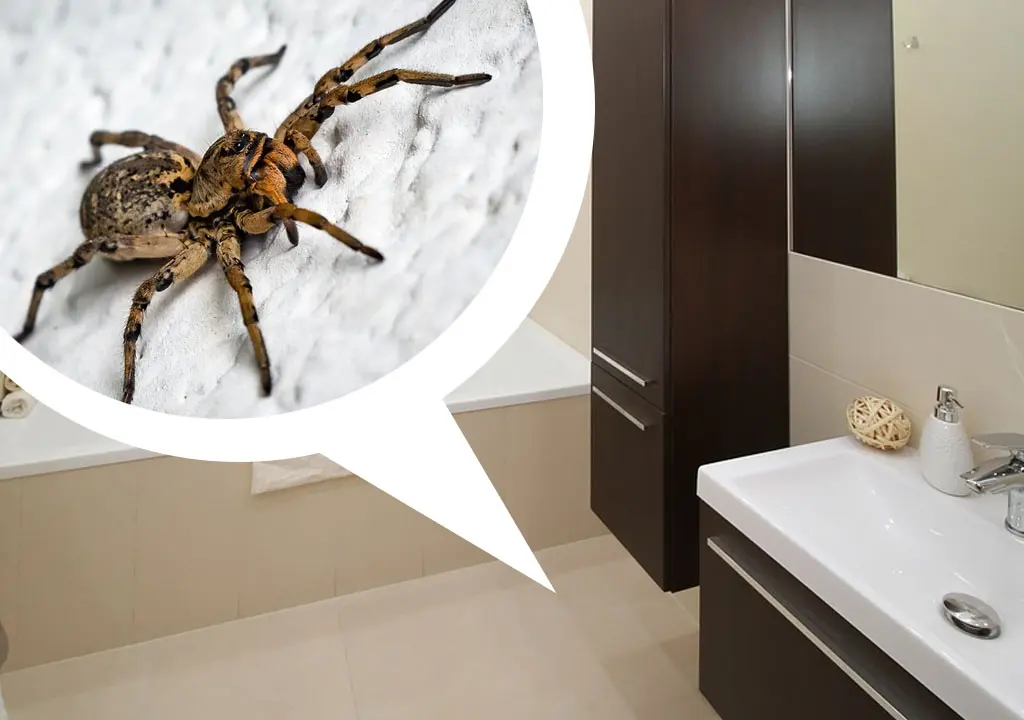 Spiders are frequently one of the most terrifying pests. Though beneficial for our ecology, most people choose spiders to stay outside where they belong.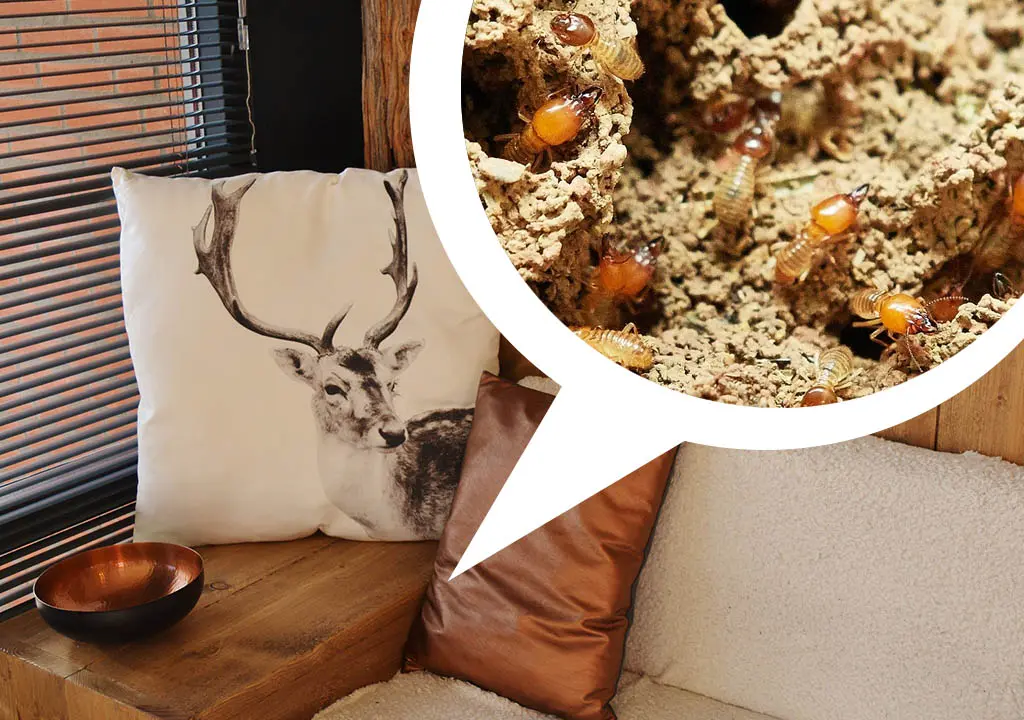 Termites are a serious matter. In only a short period of time, a termite colony can cause lots of dollars worth of structural damage to your home. When you have a feeling termites on your property, you need to act right away.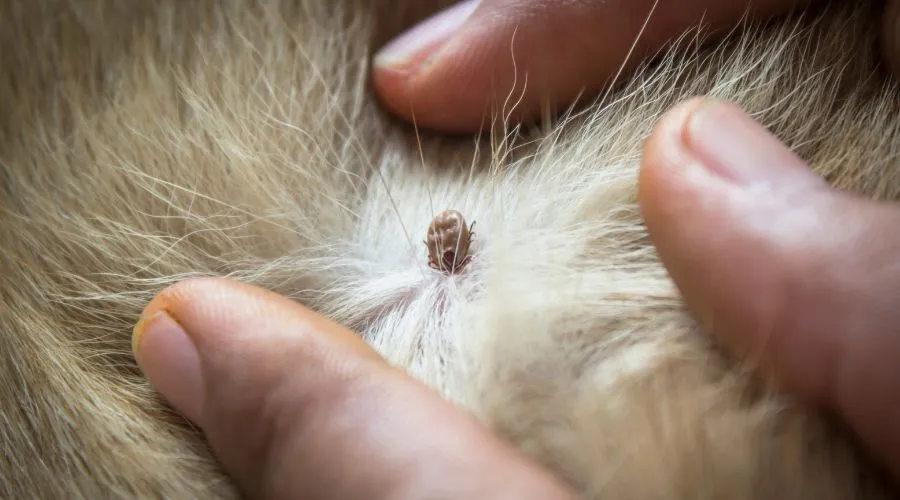 Ticks and fleas are notorious for making anyone and their pet itch and scratch. More notably is the difficulty of removing them from homes as they can be challenging to find and stubborn to get rid of. Call a professional right away!