Get Rid of Rodents Today!
The local experts in your area are familiar with how rats and mice act there. Before designing a customized rodent control program to assist in eliminating rodents and preventing their re-entry, we will evaluate your home to search for indications of activity and entry sites.

Risks of Having Rodents in Your Home/Business
You should take immediate action if there are rodent traces within your home. Among their many harmful effects include sickness, allergies, and rodent bites. Additionally, a rodent infestation can harm property. Call Carlsbad Pest Control as soon as you think there may be rodents in your house so we can assist you in solving the problem.
How to Get Rid of Rodents
Your home is invaded by rats, mice, and other rodents in search of food, shelter, and water. Controlling food sources, such as adequately sealing pet food, can help keep rats at bay. Keep food securely stored in sealed containers, clear your garbage cans every night, sweep crumbs off kitchen countertops, and never leave food or dirty dishes out.
Rodents can be kept away by practicing good home cleanliness. Still, you may also have unnoticed outdoor entrance points that these pests frequently use. To stop rodents from accessing your house, our qualified exterminators are trained to locate these entry sites and adequately seal them off.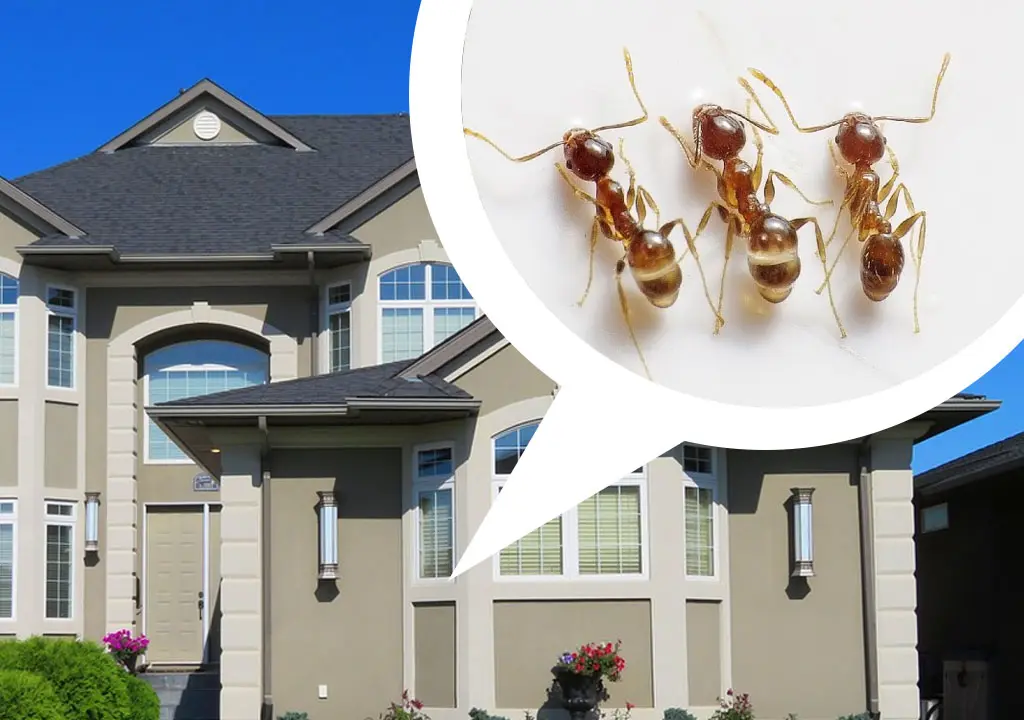 Ants are extremely capable and intelligent insects. Though harmless, they can be a problem when they invade into your home or business property.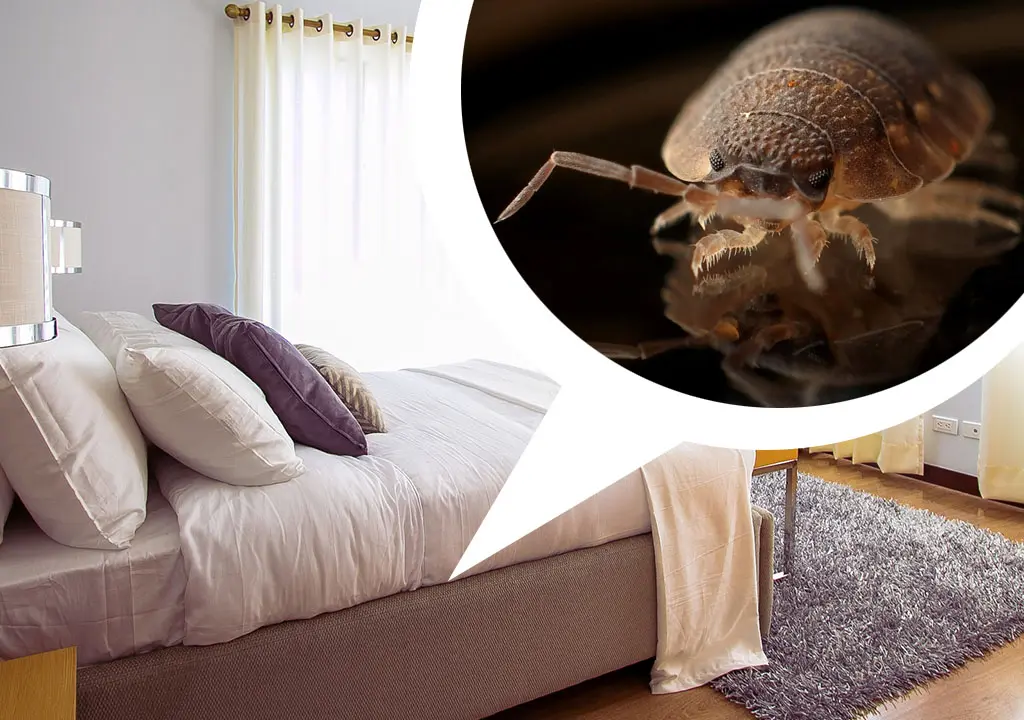 Living with bed bugs, not to mention sleeping with them, can be very uncomfortable and unhealthy. Don't allow bed bugs in your home keep you up at night, or bed bugs found in your hotel keep your guests complaining.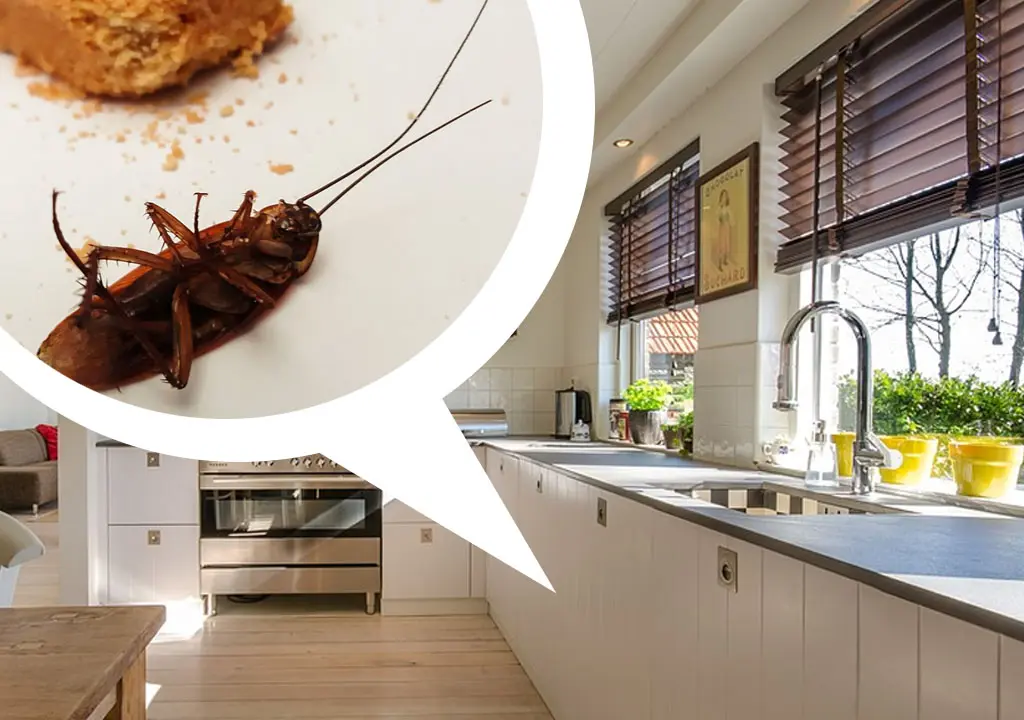 There are many different types of cockroaches to keep an eye out. No matter what kind you discover in your home or commercial property, it's best to have them exterminated immediately.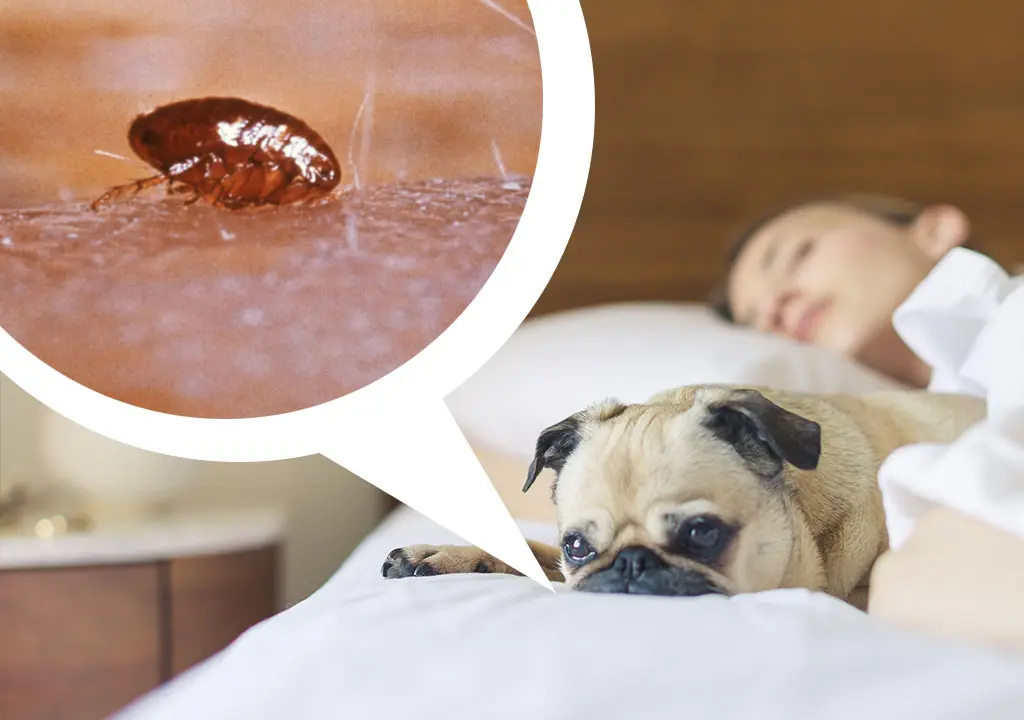 Flea infestations constantly come from a pet dog or cat. The pests attach to the animal when it is outside, and then infest its fur and the places it sleeps indoors.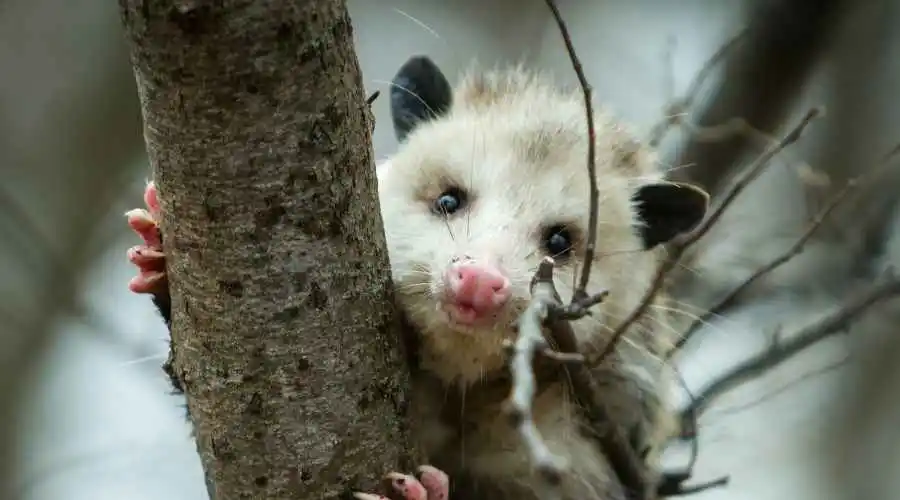 Rodents are not limited to just rats or mice. Squirrels and other small furry critters of similar size can cause chaos to homes or businesses if allowed.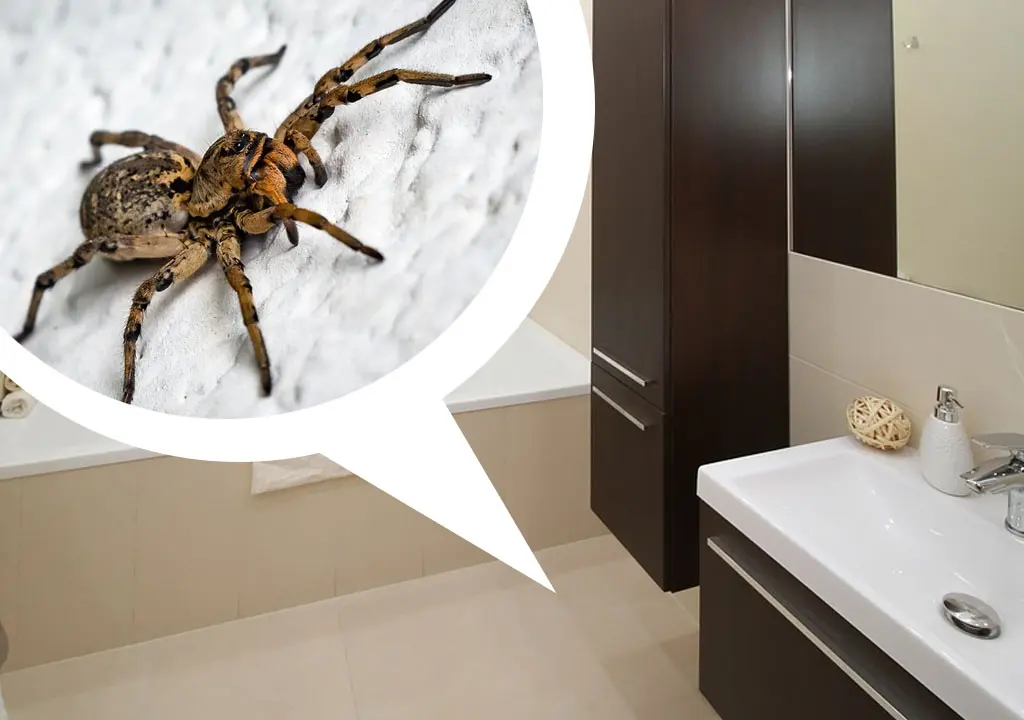 Spiders are frequently one of the most terrifying pests. Though beneficial for our ecology, most people choose spiders to stay outside where they belong.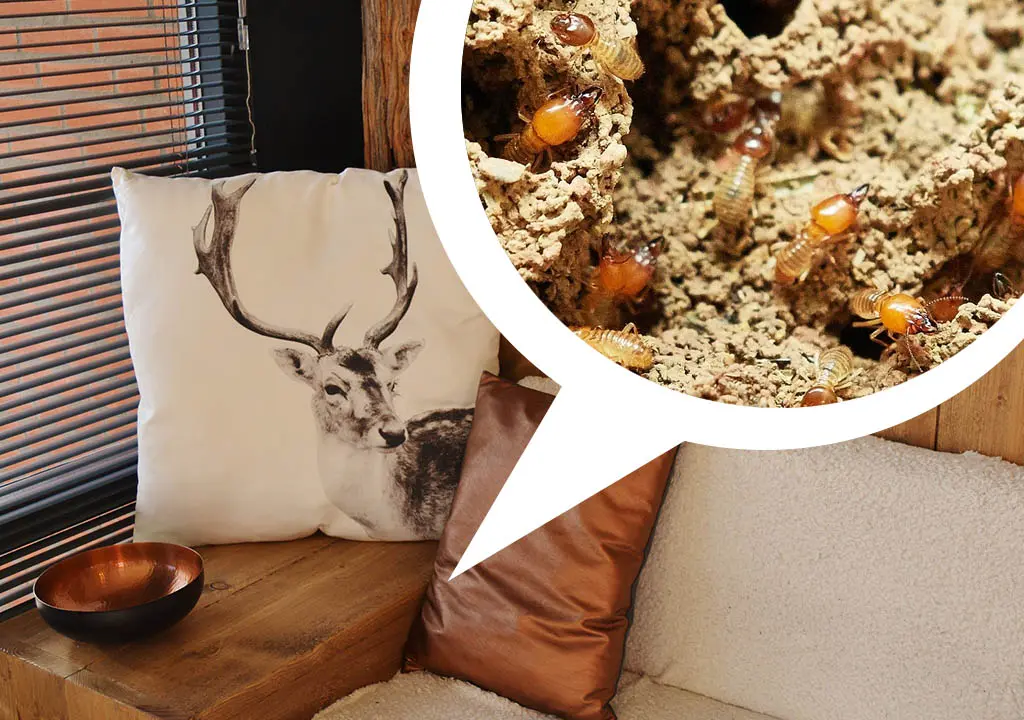 Termites are a serious matter. In only a short period of time, a termite colony can cause lots of dollars worth of structural damage to your home. When you have a feeling termites on your property, you need to act right away.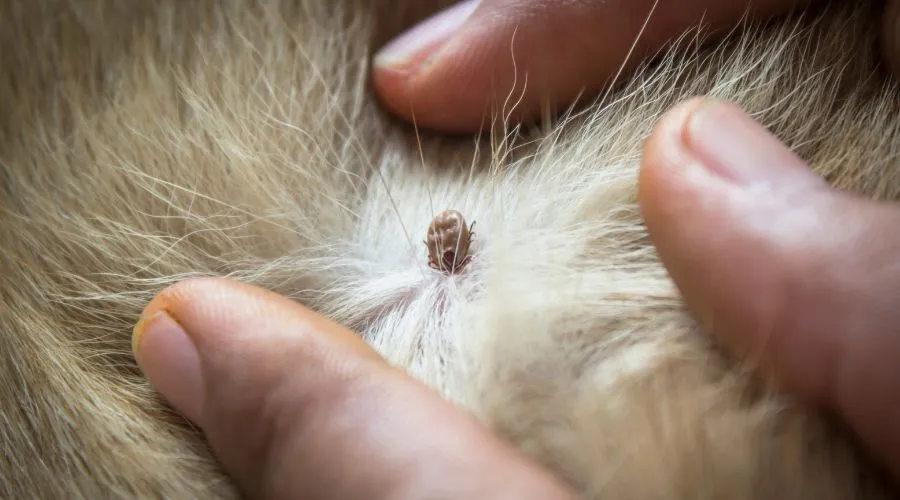 Ticks and fleas are notorious for making anyone and their pet itch and scratch. More notably is the difficulty of removing them from homes as they can be challenging to find and stubborn to get rid of. Call a professional right away!